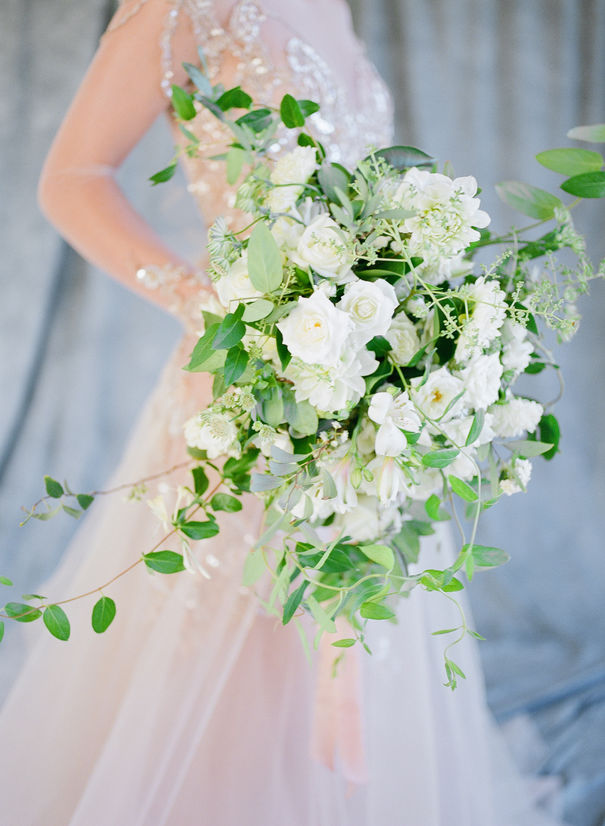 01. You probably know exactly what you want your wedding to look like, but you have no idea where to begin. Start by asking questions.. We're here to help guide you through the entire process. Click below to schedule an initial consultation.

02. We'll get together and obsess about colors, shapes, your favorite flowers, your not so favorite flowers, and what you envision your wedding day to feel like.

03. Our floral team will completely transform your venue into a floral wonderland. Guest will be in awe and your wedding photos will be AMAZING.